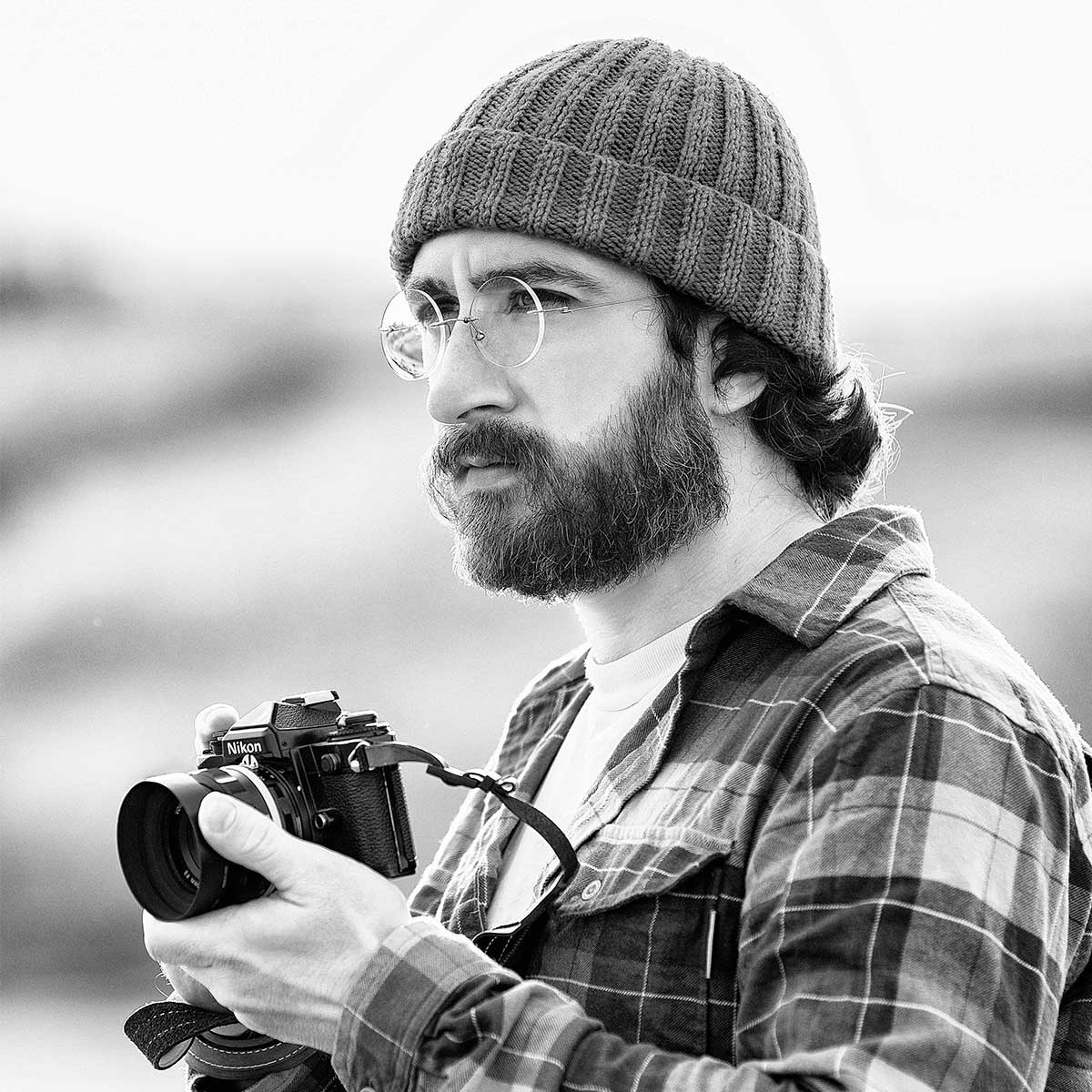 Ehsan is an independent Iranian photographer based in Wellington, New Zealand. He has over a decade experience in documentary and commercial photography. Ehsan has been commissioned by leading companies and organisations for his precise attention to detail and work ethic. Since 2010, his works have been featured in high-profile publications such as The Guardian, Art New Zealand, Stuff, NZ Herald, NZ Lifestyle and Organic NZ magazine
Ehsan holds a PhD in Media Studies from the Victoria University of Wellington and an MFA from the University of Tehran. He was the first student to do a practice-based PhD in Media Studies in New Zealand. He has been awarded Wellington International Student Excellence Award in the Creativity category (2021), and the Postgraduate Research Excellence Award, from Victoria University of Wellington (2019).
He has produced three major exhibitions, titled My Life To Live, Memento and Here We Are. PM Jacinda Ardern officially opened My Life To Live at the New Zealand Portrait Gallery in 2019. The exhibitions challenge the stereotypical understanding of refugees by amplifying the voices of people with a refugee experience. The exhibitions toured New Zealand to raise awareness and challenge myths about the refugee community.
[email protected]
Ph. +64 22 400 5045